PCT Applicant ranking : Article list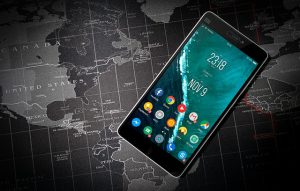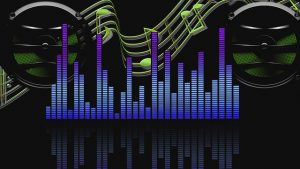 Technical field: Sound (digital audio processing, tuning device, speech processing, voice search, noise cancellation, microphone, piano, electronic instru...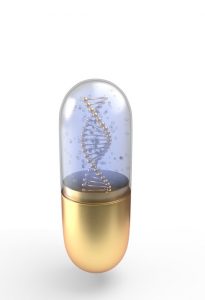 Technical field: Pharmaceutical (pharmaceutical composition, medicine, API, additive, dosage form, production method of thereof, etc.). Status: PCTapplica...
Editor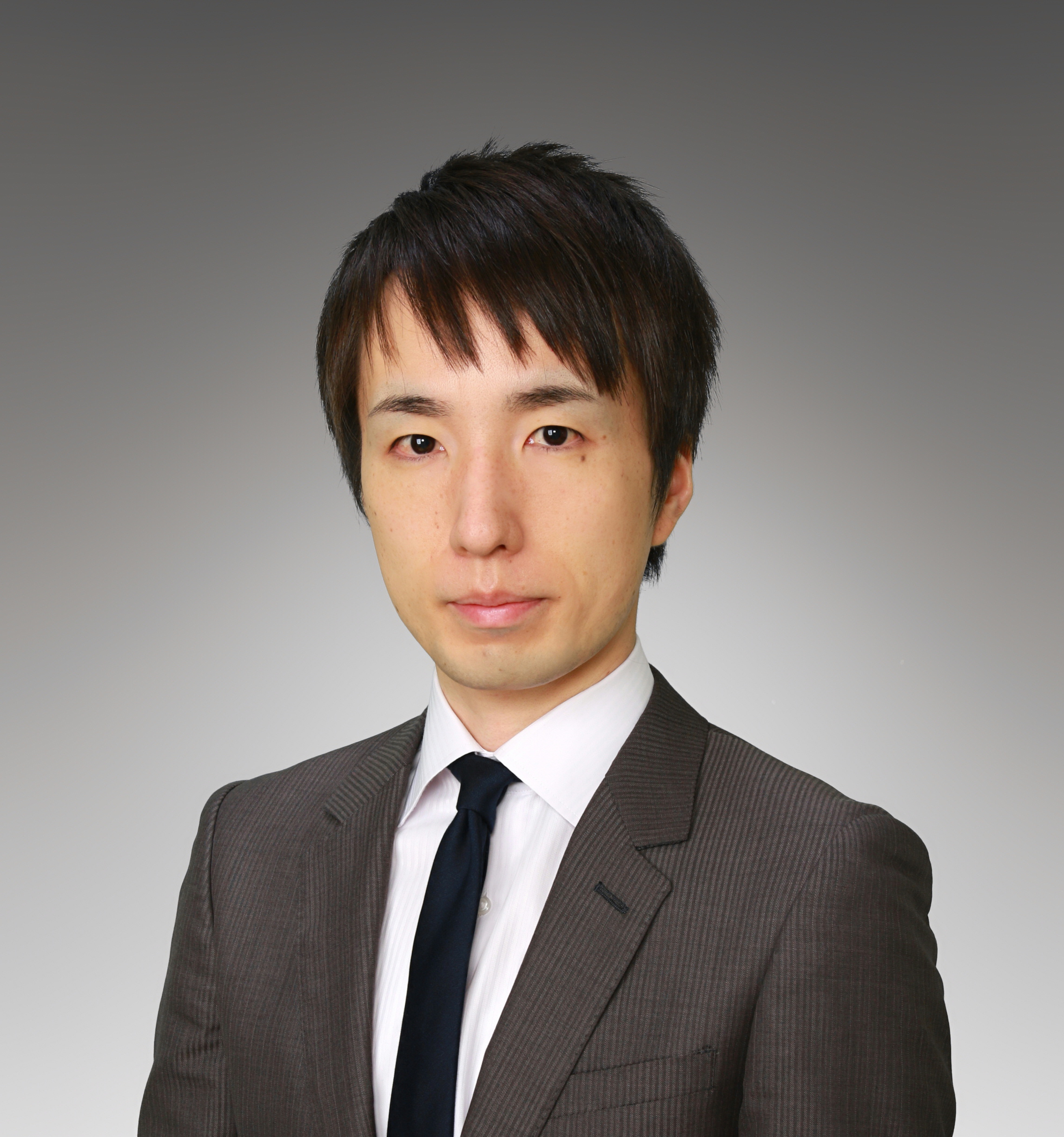 I work for a Japanese IP law firm called
SK Intellectual Property Law Firm
. My work includes preparing patent specification, response to office action, patent search, and advising a company on patent issues.