Clothing : Article list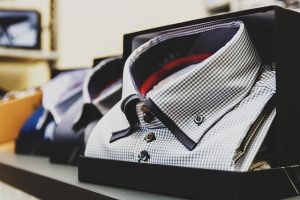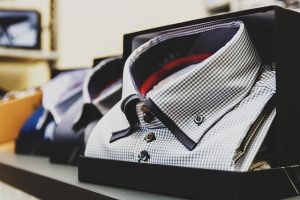 Technical field: Clothing (shirt, shirt collar, bra, wetsuit, hair extension, footwear, belt, flame resistant garment, etc.). Status: United States grante...
Editor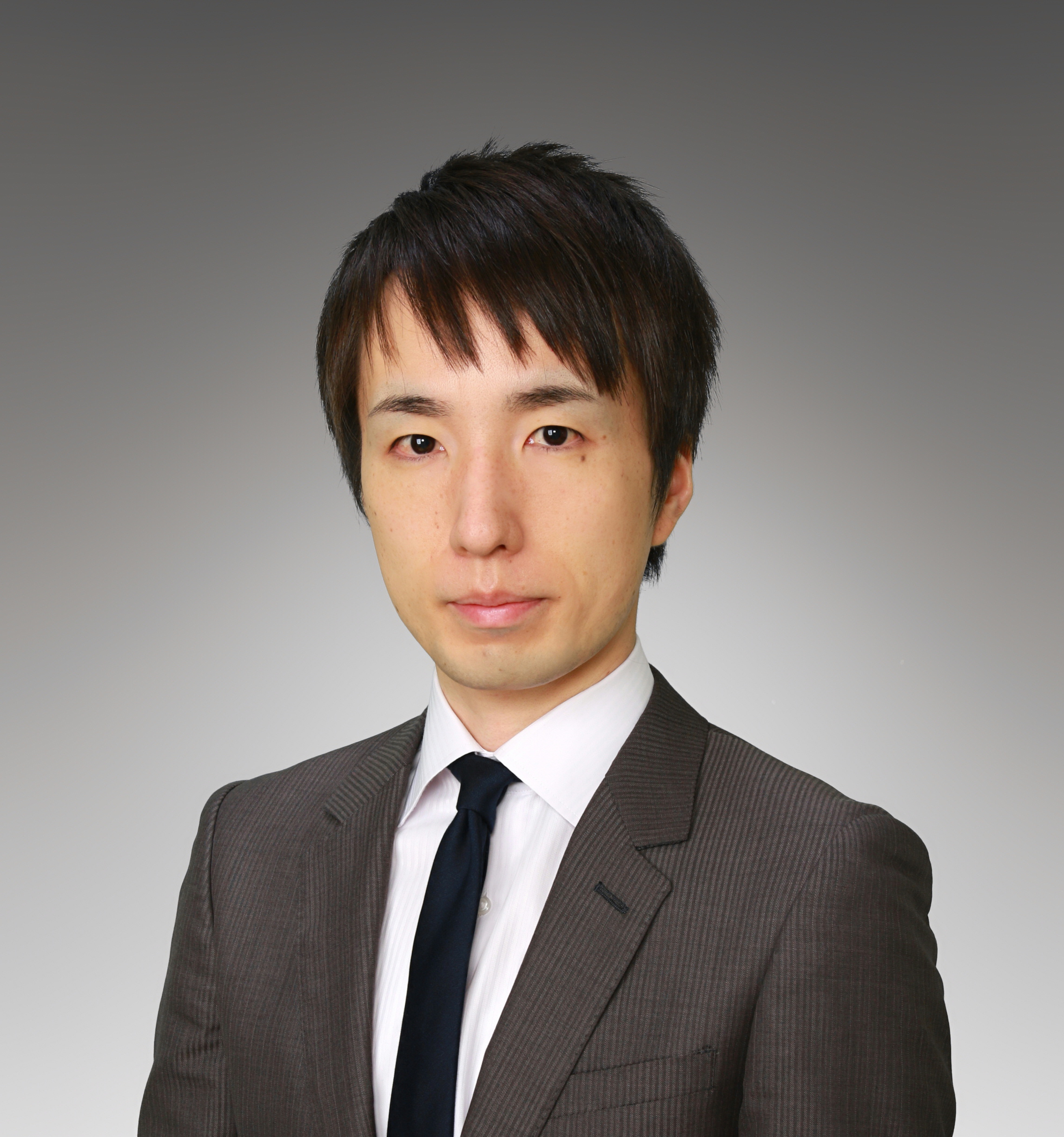 I work for a Japanese IP law firm called
SK Intellectual Property Law Firm
. My work includes preparing patent specification, response to office action, patent search, and advising a company on patent issues.